See Our
DMRC Academic Club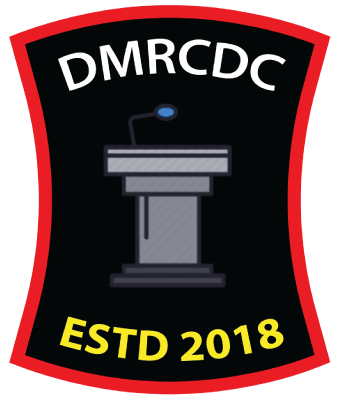 DMRC Debating Club
About DMRC Debating Club
Dr. Mahbubur Rahman Mollah College Debating Club (DMRCDC) started its journey on 14 January 2018 (1st Magh, 1424 BS) with the primary goal that is to make the students formidable and worthy debaters with proper guidance, practice sessions and first-hand knowledge. We inspire students in debating, a field of constructive criticism, analysis and logic. DMRCDC is not only a progressive debating club but also a family. Our maxim is – "In the bond of logic, in search of the future." DMRCDC makes the students or members outspoken, skilled, wise, rationalist and perfect. The unending and dauntless enthusiasm of the members and the collaboration of the specialists have introduced the club in the world of debate successfully.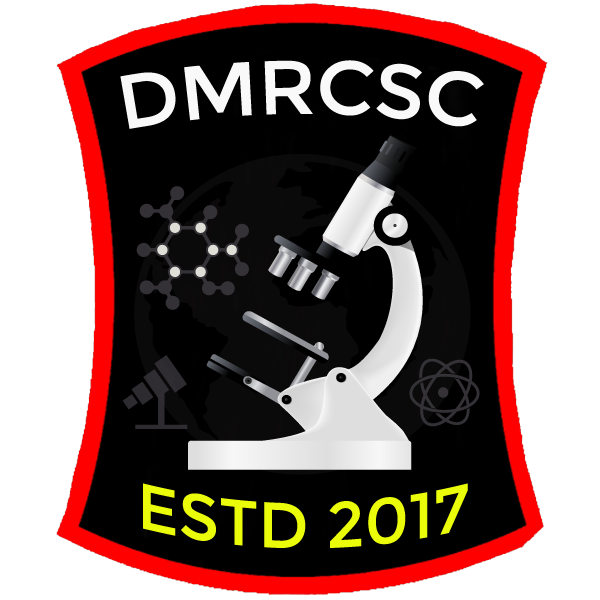 DMRC Science Club
About DMRC Science Club
This modern age is the age of science. All the breakthroughs in the science world have been possible through the pursuit of knowledge seekers. To cope pace with the competitive world, DMRC launched its science club bearing the name DMRCSC. Undoubtedly, DMRCSC is an inseparable part of this spectacular campus. Along with providing standard academic education, this club aims at developing students' potentiality in science. This promising club has brought great reputation by receiving many awards through its participation in numerous events held in many reputed colleges including Notre Dame College, Monipur School and College. In addition, the members of this club achieved National Mathematical Olympiad Award in 2019.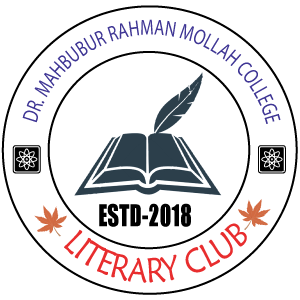 DMRC Literary Club
About DMRC Literary Club
Content will be uploaded soon...