Message From
Principal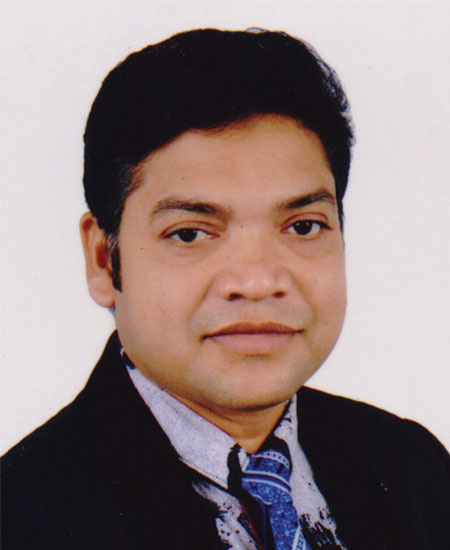 Md. Obaidullah Nayan
Principal
Dear Well Wishers,
Dr. Mahbubur Rahman Mollah College is determined to ensure a disciplined, pleasing and excellent educational environment. The teachers of this college are qualified, skilled, experienced, friendly, meritorious, active and sincere.
They are uncompromising about the proper education of the students. We maintain good co-operations with the guardians. We relentlessly work to keep the students active taking care of their mental development and recreational activities.
We firmly believe in developing the latent talent of the students through enthusiasm and motivation. We are always ready to form a prosperous future of your beloved children. We ensure you to make your children confident and competent through our dedication and commitment. We are confident that the students will find their educational experience at DMRC a fruitful and rewarding one.
Wish you best of luck.